OM LEITH
Leith Executive Education (Leith) er en norsk aktør, som leverer lederutvikling og ledernettverk i Norden.

Leiths utviklingsprogram er basert på prinsippet om livslang læring, og er designet for å kunne kombineres med en hektisk lederhverdag.

Som medlem i Leith får du verktøyene du behøver for å påvirke ditt lederskap, her og nå.
Our teachers
Who we are

All of our instructors are highly qualified professionals, widely acknowledged in their field.
For everyone that loves learning
Learn through hybrid distance learning courses
For Universities
We will help you unlock your inner potential so you can excel in your professional field
Unique Learning Paths
Support offline education with breakthrough online instruction. Awesome features and agile usability for online education.
Video Conferencing
We guarantee you an exceptional experience with flexible learning paths and professional guidance
Discuss with others
Enhance your virtual programs by allowing your learners to access high-quality live sessions through desktop and mobile
bootstrap your career now!
Join us now

Be the first to know about new courses and discounts: Subscribe to our Newsletter
Choose among a growing set of available languages or create your very own translation. Customize the wording of every label to match the vocabulary of your own audience.
Testimonials
What our learners say
This is the best learning platform I found so far. I was pleasantly surprised with the possibilities.
Walter White
This is the best learning platform I found so far. I was pleasantly surprised with the possibilities.
Nick Jones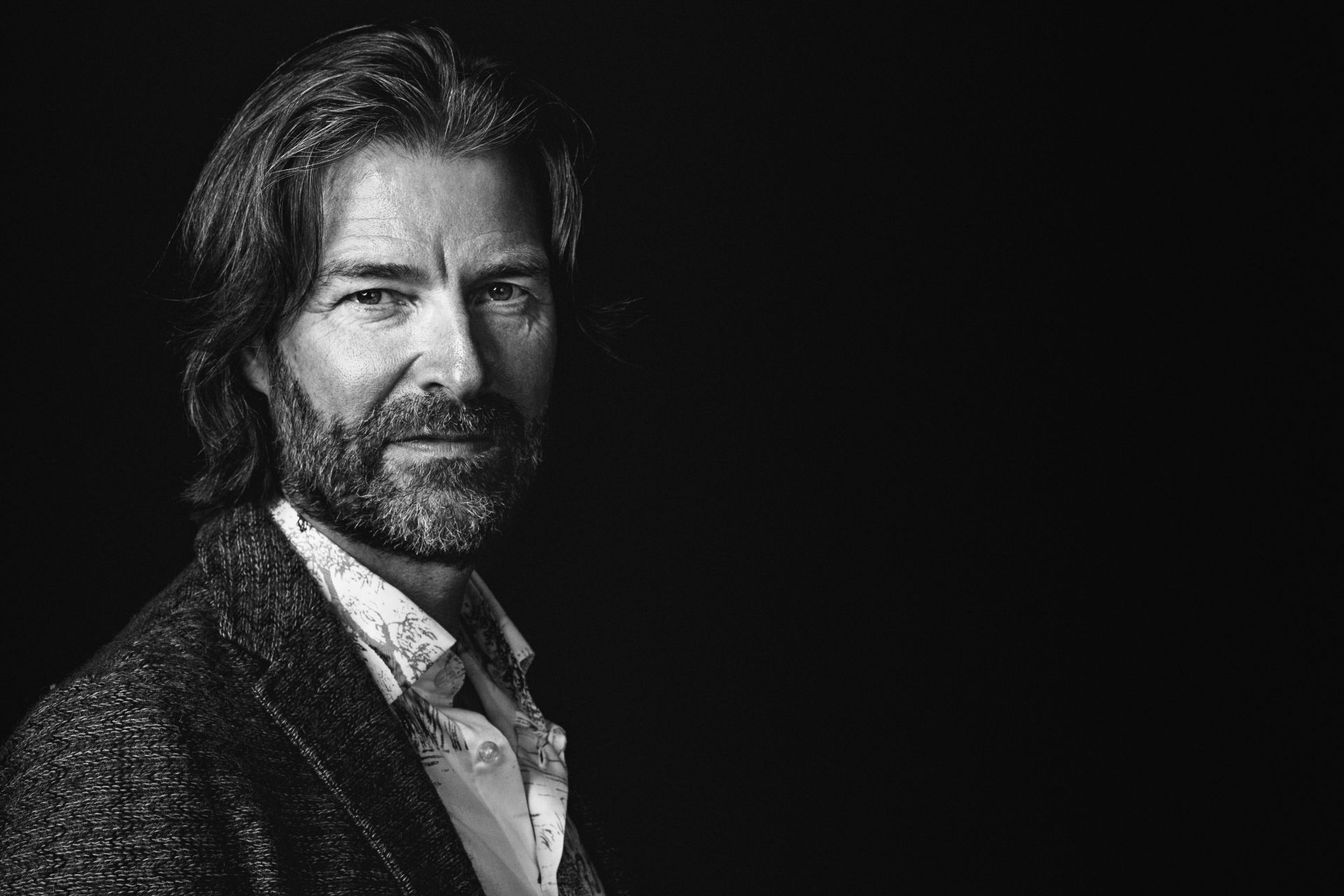 Viggo Johansen anses som ledende innen meditasjon og mindfulness i Norge. Etter å ha levd som buddhistmunk i fire år (1994-1998), i India og Nepal, har han fortsatt å studere menneskesinnet. Johansen er både underviser, forsker og foredragsholder, og har jobbet med endringsprosesser både i grupper og med enkeltledere. Johansen er fakultetsleder og underviser innen filosofi og mindfulness i Leith, og har forfattet bøkene Indre stillhet og Stille Vitne.

Johansen har en mastergrad i filosofi fra Universitetet i Oslo, og en treårig videreutdannelse i kognitiv terapi fra Sct. Hans Hospital i Roskilde, Danmark.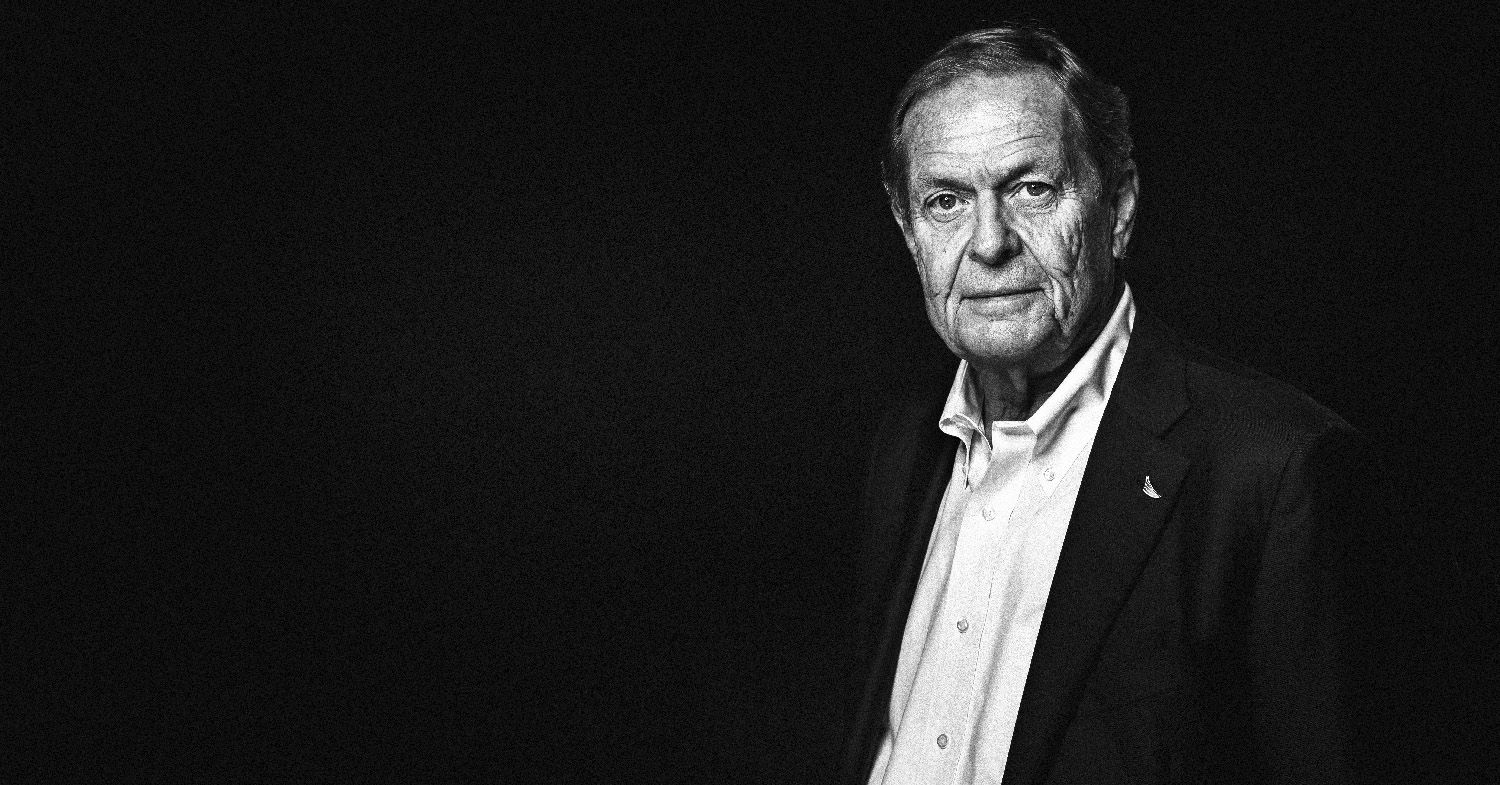 Ingar Skaug var sentral i snuoperasjonene som på 1980-tallet gjorde SAS til ett av verdens ledende flyselskaper. I 1990 overtok han rollen som CEO i Wihl. Wilhelmsen ASA, og tok selskapet fra å være verdens minste aktør, til å bli verdensledende innen sitt segment ved hans avgang i 2010. I tillegg til å inneha en rekke styreverv satt Skaug som styreleder i Center for Creative Leadership (CCL) fra 2006 til 2021, og utga i 2015 boken Levende Lederskap.

Skaug er utdannet MBA fra Universitetet i Nürnberg.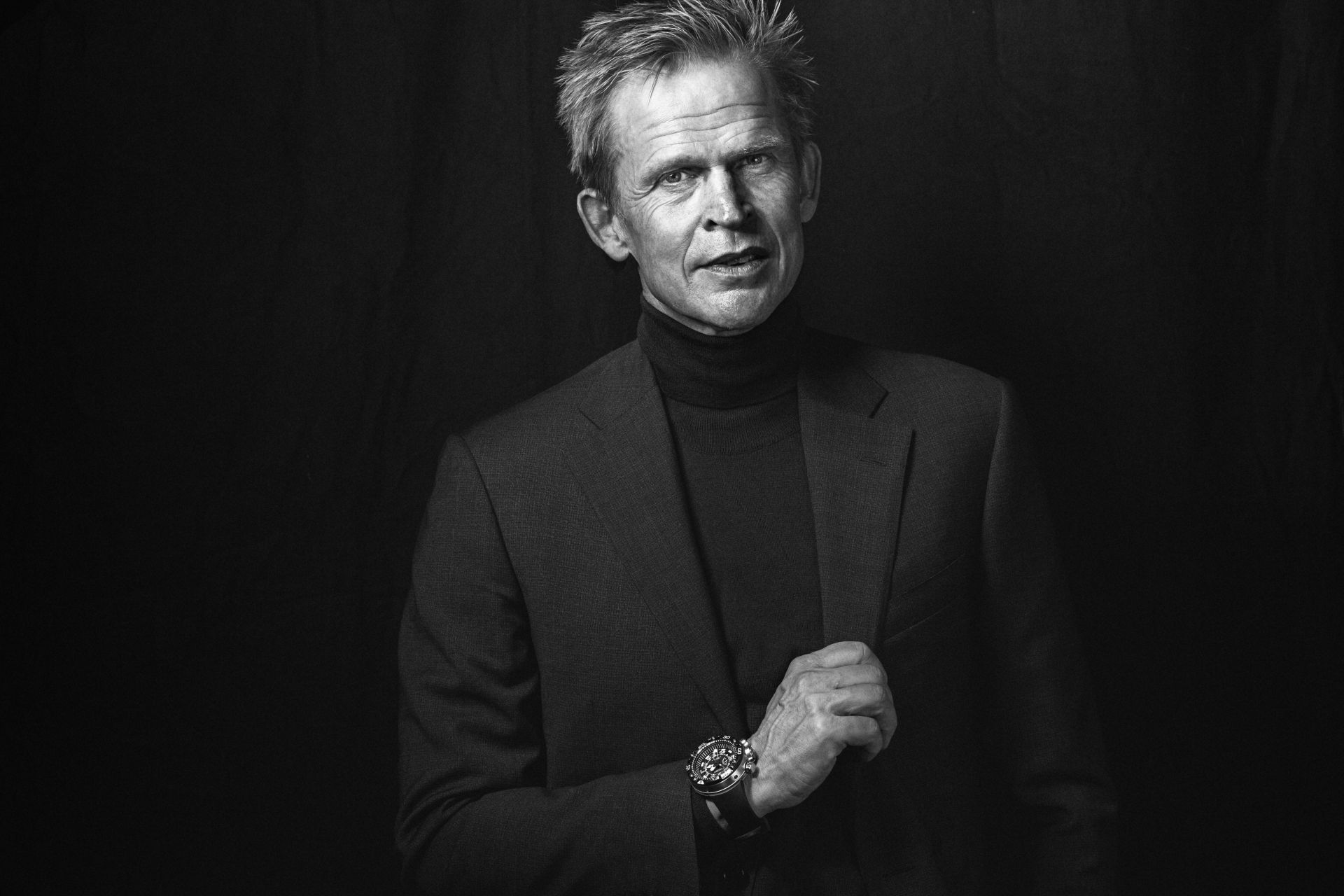 Professor Knut Ivar Karevold skrev sin doktorgrad i adferdsøkonomi, og har siden høstet omfattende erfaring fra leder- og organisasjonsutvikling. Karevold har de siste 30 årene arbeidet med ledergrupper og endringsprosesser i noen av Nordens største selskaper. Karevold har bakgrunn som Professor, underviser, forsker og foredragsholder med efraring fra blant annet Harvard Business School og Duke Corporate Education. Karevold er Programdirektør, Fakultetsleder og underviser i Leith.


Karevold er utdannet psykolog fra Universitetet i Oslo, hvor han også tok sin doktorgrad i 2009. Karevold er Fulbright Scholar ved Harvard Business School.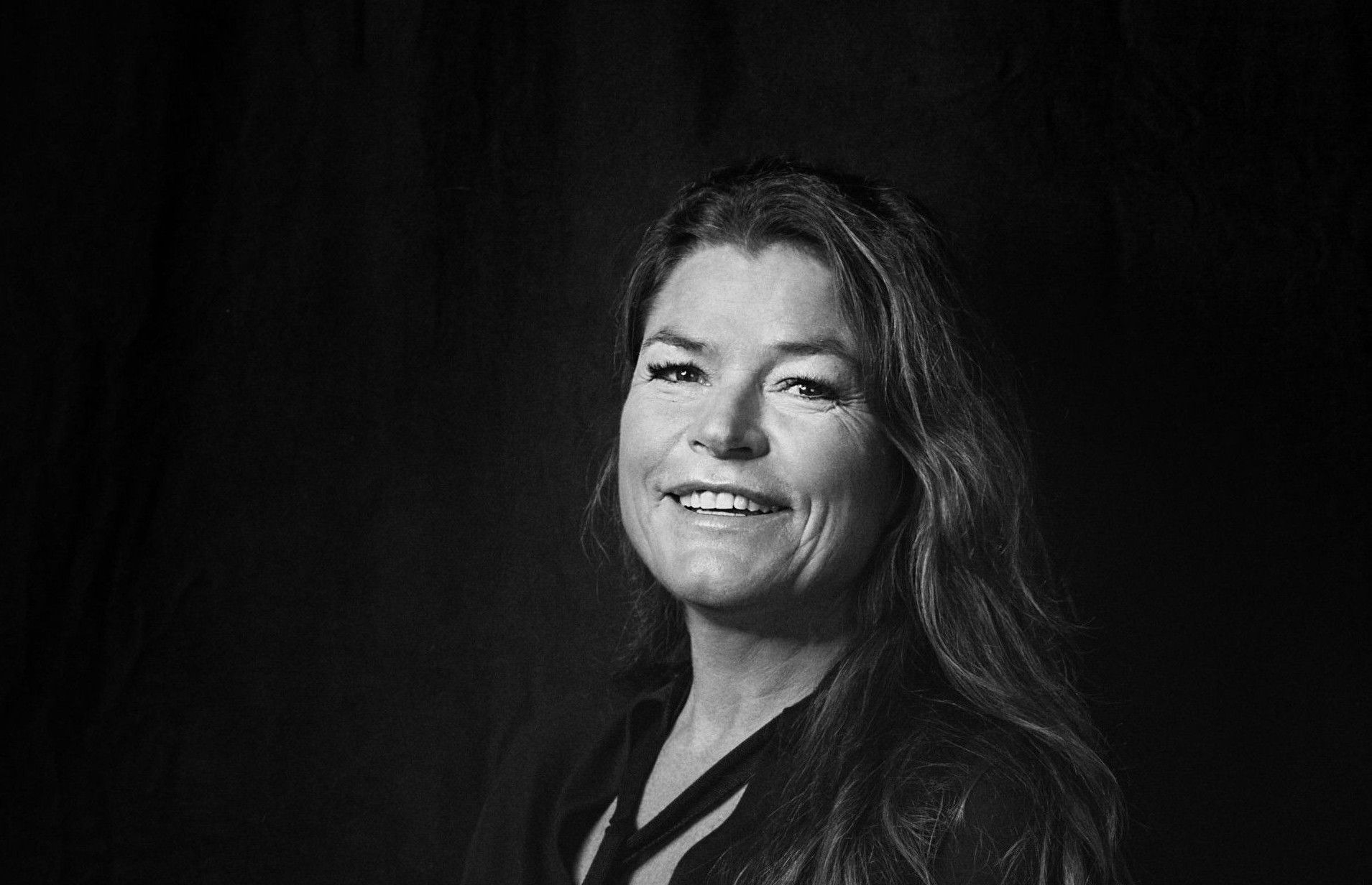 Ellen Wessel skrev sin doktorgrad i vitnepsykologi, og jobber som sakkyndig psykolog og forsker - blant annet som underviser og foredragsholder – ved Politihøgskolen i Oslo, og som kursleder med ulike oppdrag inn mot både privat og offentlig sektor. Wessel jobber som rådgiver til toppledere innen arbeidspsykologiske spørsmål, samt med coaching og lederutvikling. Hun er også Opptaks Direktør i Leith, med ansvar for intervju av alle kandidater til Leith Executive ALP.

Wessel er utdannet psykolog fra Universitetet i Oslo, hvor hun også tok sin doktorgrad i 2003.  
30% OFF!
Huge offer is waiting for you!
Click the button to make this offer yours! Limited-time only!