We have the right plan for you
Standard
Sign up now and join 40k members at a new lower price. Enjoy limited access to:
Podcasts

Articles

Webinars

Expert Walkthroughs

eBooks

Case Studies
Advanced
Enjoy unlimited access to courses, audio books, audio interviews and much more.
Podcasts

Articles

Webinars

Expert Walkthroughs

eBooks

Case Studies

Presentations

Short Courses

Audio Books

Audio Interviews
Pro
Already an Advanced Member? Unlock the Pro Membership to gain even more.
Podcasts

Articles

Webinars

Expert Walkthroughs

eBooks

Case Studies

Presentations

Short Courses

Audio Books

Audio Interviews

Community Forum 

TMS Program
A thriving community
1,830 students and counting
"Course materials were good, the mentoring approach was excellent. The instructors did a good job of communicating and making it a more intimate arrangement. A lot of online courses fail because of the isolation, unlike eSchoolM. I definitely learned a lot."
CLIVE GRAVES
 "Taking online classes here at eSchoolM has been a major benefit to me. The courses are well laid out and the instructors are supportive and responsible in returning emails. Thanks eSchoolM for allowing me to have a flexible schedule while developing my business."
NAYA SCHWARTZ
"I received my certificate, and I would like to thank eShoolM for their continuous support. The courses were challenging, but my instructors were always there supporting me and ready to help. I enjoyed the classes tremendously. I look forward to taking another class with eSchoolM."
Josh Stobbard
Frequently asked questions
What can you offer that I cannot get at other online schools?
With us you will have the opportunity to learn from some of the most notable professionals in the field. We are intricately involved with education across the U.S. Our students regularly participate in local, state-wide, and national workshops and festivals.
What courses will I take?
All music majors take a group of the basic classes including general theory, basic training, world history, and latest technologies, and industry specific lessons. You will also take private lessons with an applied instructor.
How can I choose my courses?
We offer a number of different learning paths, which you are invited to read and choose the one that better meets your needs. However if you need any advice or clarifications, we are at your disposal at any time.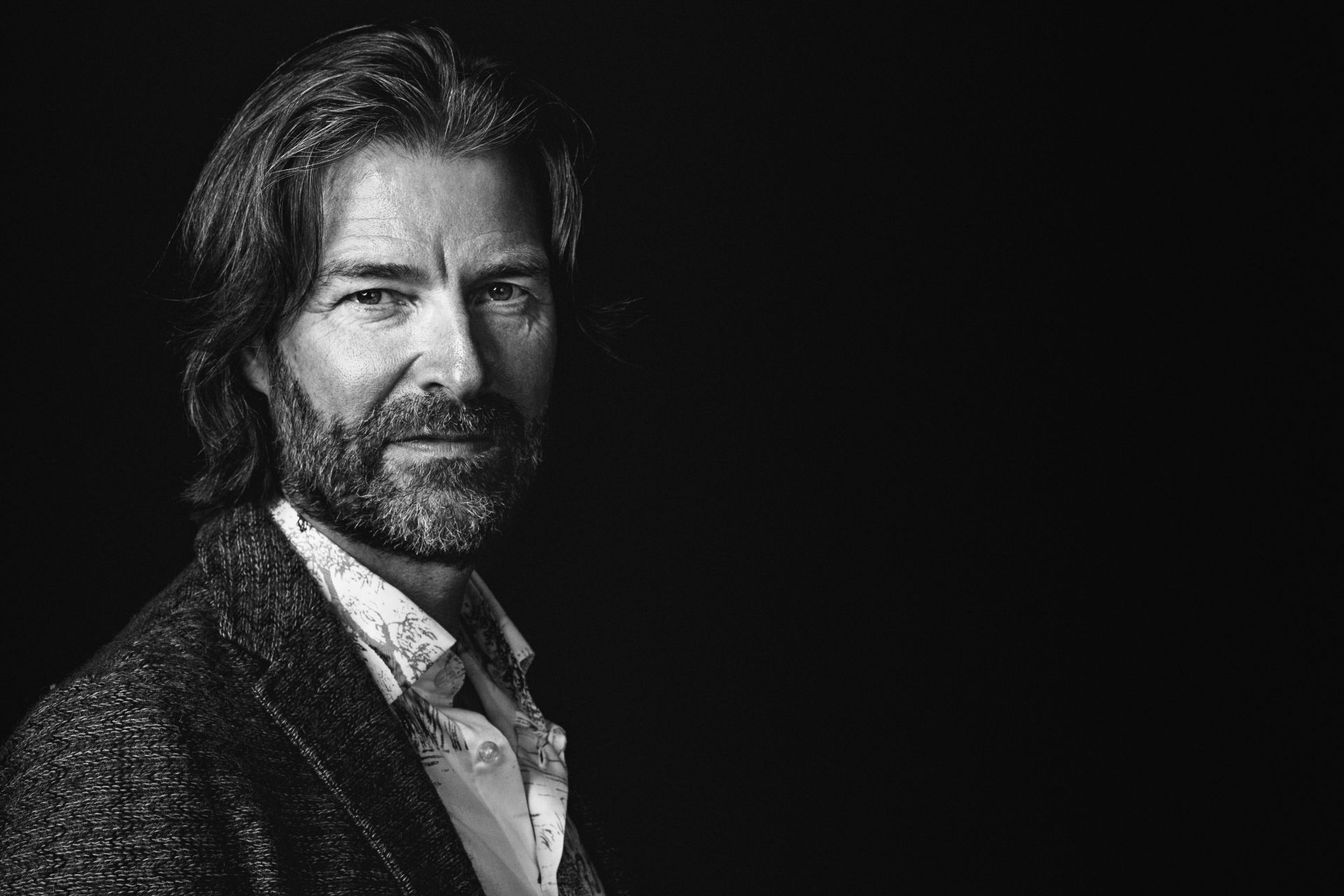 Viggo Johansen anses som ledende innen meditasjon og mindfulness i Norge. Etter å ha levd som buddhistmunk i fire år (1994-1998), i India og Nepal, har han fortsatt å studere menneskesinnet. Johansen er både underviser, forsker og foredragsholder, og har jobbet med endringsprosesser både i grupper og med enkeltledere. Johansen er fakultetsleder og underviser innen filosofi og mindfulness i Leith, og har forfattet bøkene Indre stillhet og Stille Vitne.

Johansen har en mastergrad i filosofi fra Universitetet i Oslo, og en treårig videreutdannelse i kognitiv terapi fra Sct. Hans Hospital i Roskilde, Danmark.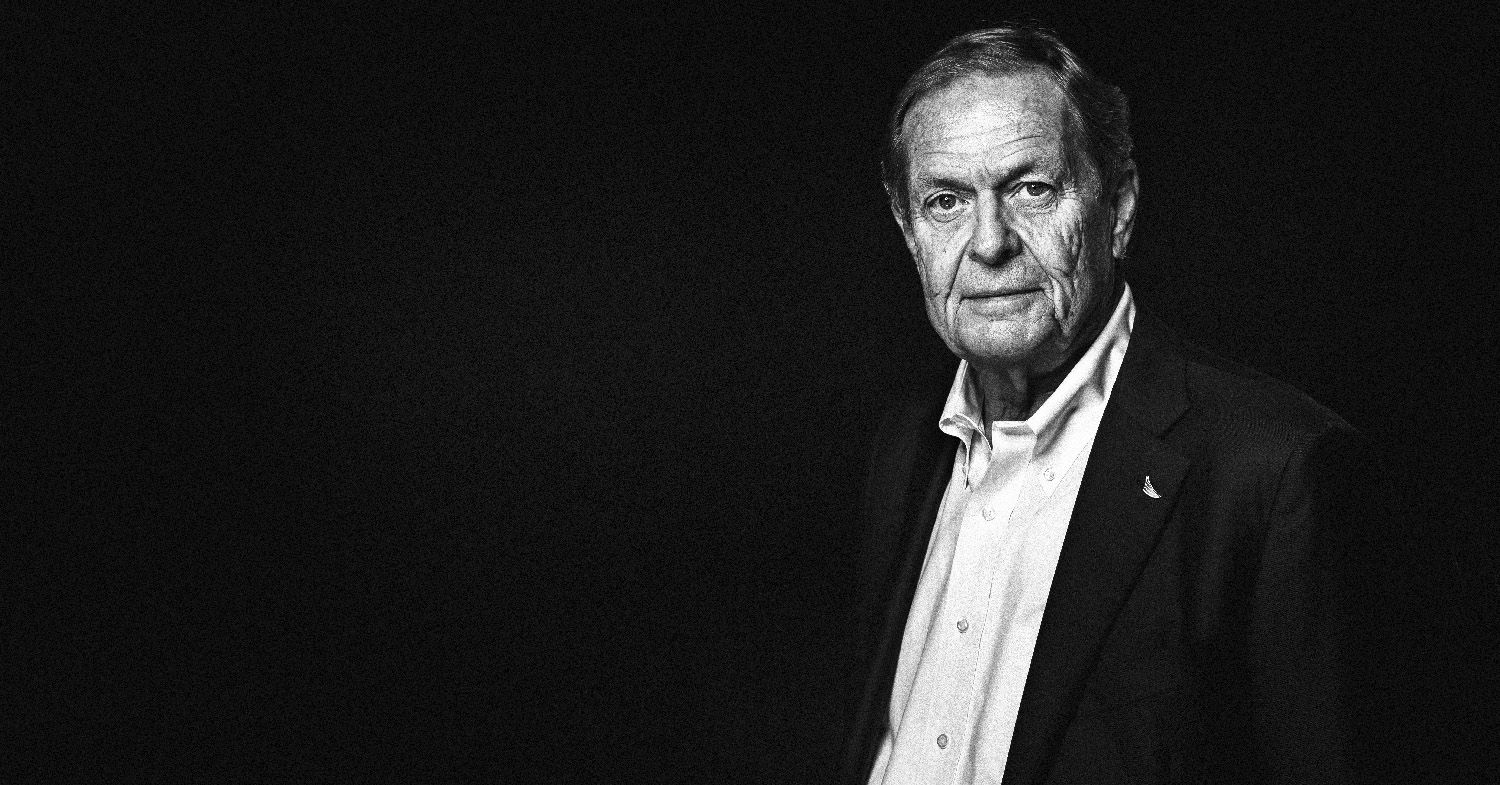 Ingar Skaug var sentral i snuoperasjonene som på 1980-tallet gjorde SAS til ett av verdens ledende flyselskaper. I 1990 overtok han rollen som CEO i Wihl. Wilhelmsen ASA, og tok selskapet fra å være verdens minste aktør, til å bli verdensledende innen sitt segment ved hans avgang i 2010. I tillegg til å inneha en rekke styreverv satt Skaug som styreleder i Center for Creative Leadership (CCL) fra 2006 til 2021, og utga i 2015 boken Levende Lederskap.

Skaug er utdannet MBA fra Universitetet i Nürnberg.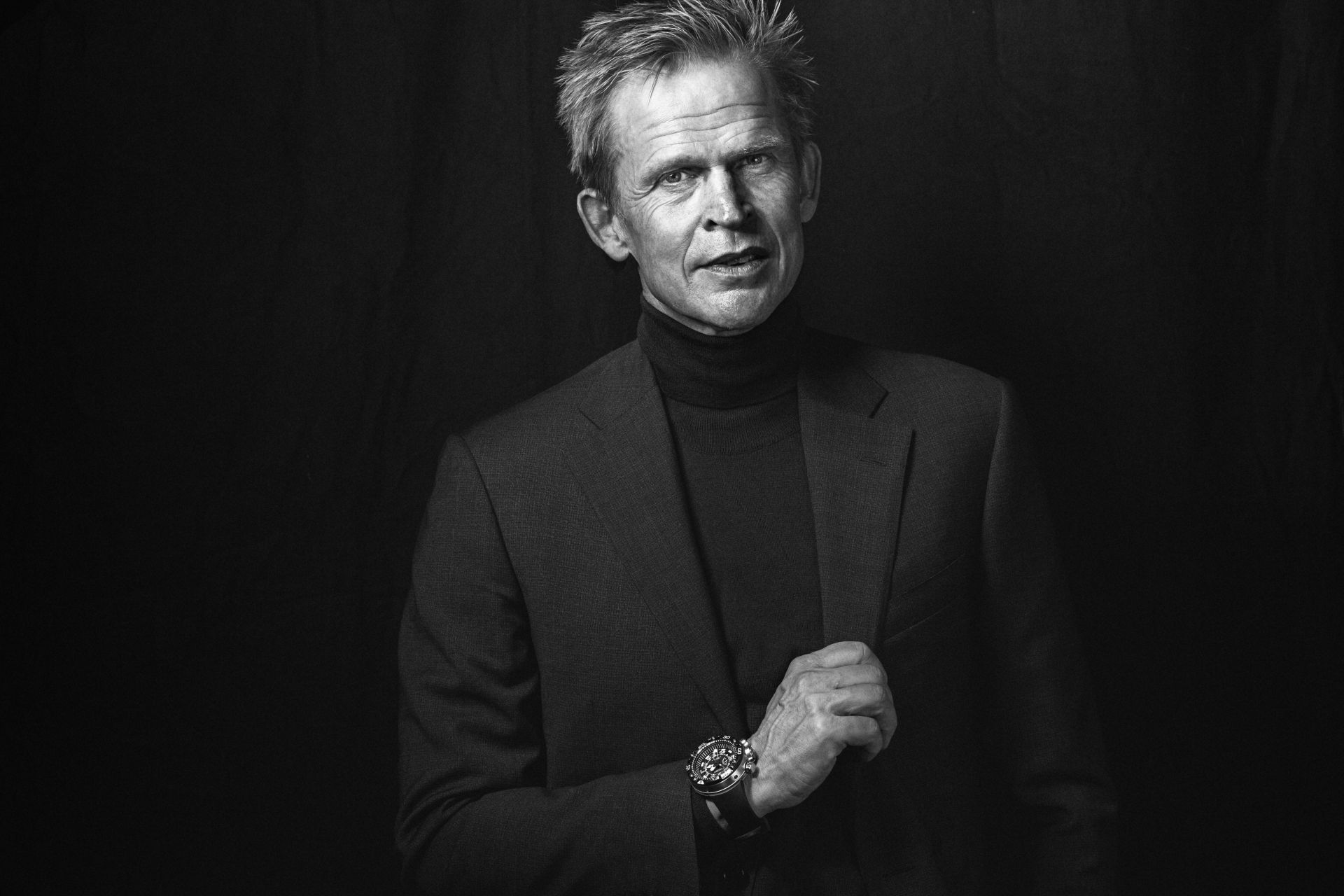 Professor Knut Ivar Karevold skrev sin doktorgrad i adferdsøkonomi, og har siden høstet omfattende erfaring fra leder- og organisasjonsutvikling. Karevold har de siste 30 årene arbeidet med ledergrupper og endringsprosesser i noen av Nordens største selskaper. Karevold har bakgrunn som Professor, underviser, forsker og foredragsholder med efraring fra blant annet Harvard Business School og Duke Corporate Education. Karevold er Programdirektør, Fakultetsleder og underviser i Leith.


Karevold er utdannet psykolog fra Universitetet i Oslo, hvor han også tok sin doktorgrad i 2009. Karevold er Fulbright Scholar ved Harvard Business School.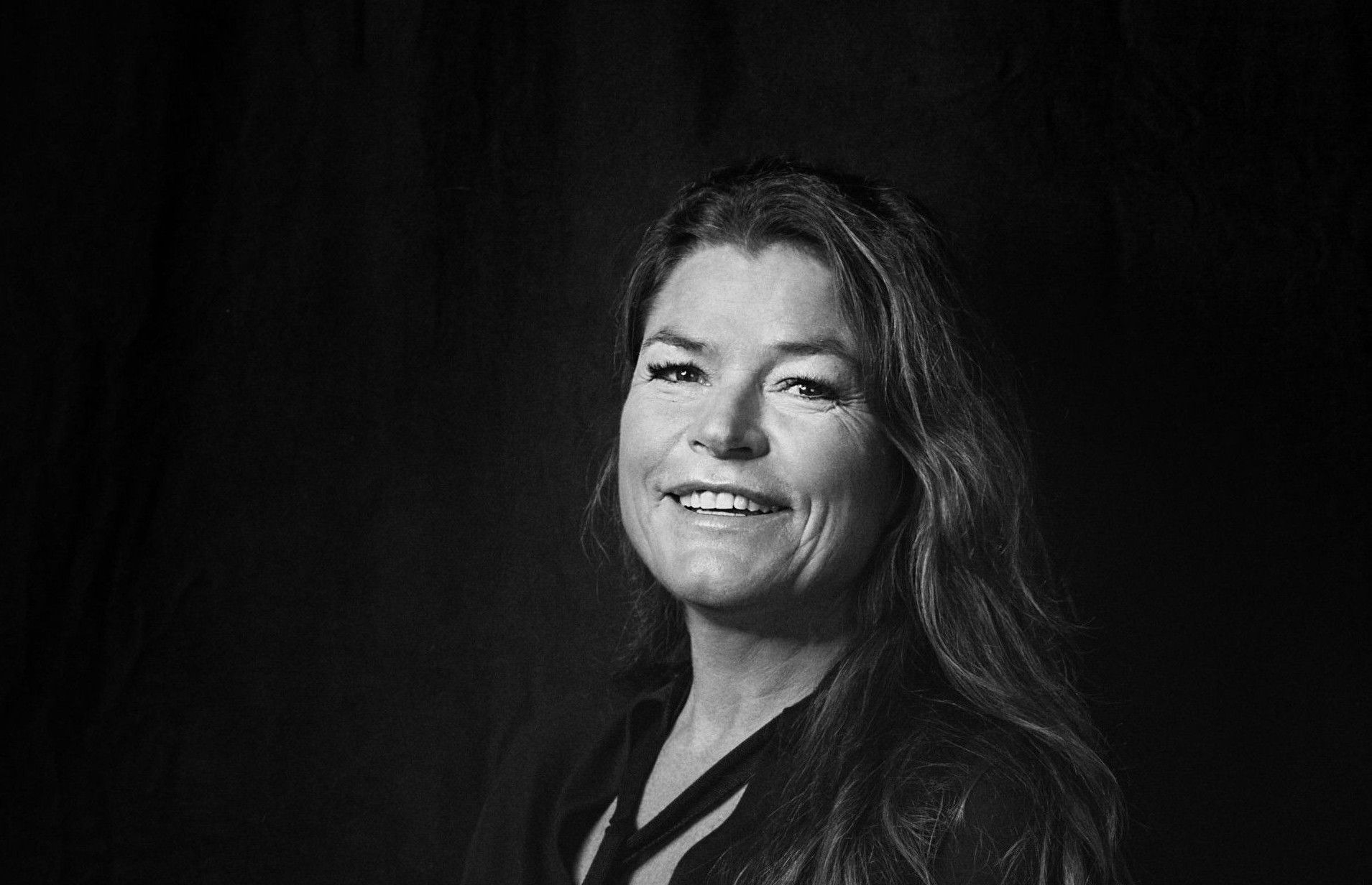 Ellen Wessel skrev sin doktorgrad i vitnepsykologi, og jobber som sakkyndig psykolog og forsker - blant annet som underviser og foredragsholder – ved Politihøgskolen i Oslo, og som kursleder med ulike oppdrag inn mot både privat og offentlig sektor. Wessel jobber som rådgiver til toppledere innen arbeidspsykologiske spørsmål, samt med coaching og lederutvikling. Hun er også Opptaks Direktør i Leith, med ansvar for intervju av alle kandidater til Leith Executive ALP.

Wessel er utdannet psykolog fra Universitetet i Oslo, hvor hun også tok sin doktorgrad i 2003.  
30% OFF!
Huge offer is waiting for you!
Click the button to make this offer yours! Limited-time only!