Privacy
Privacy – Leith Executive Education
January 2020


Leith Executive Education offer services related to professional networks and leadership development.
Leith Executive Education process personal data regarding our members, customers and professional contacts. Our Privacy Policy provides you with information regarding how we process your personal data and regarding your rights.
We process your personal data in accordance with the GDPR as well as in accordance with national legislation where relevant.
Leith Executive Education is established in Oslo, Norway, but operates in all the Nordic countries.
The data controller for personal data we process is Leith Executive Education APS (formerly named Leith Society APS), Danish company no. 37178624 with postal address Studiestræde 32, København K, Denmark and email-adress info@leith.education

3. Processing of personal data related to membership, membership requests and related to customers
We process personal data regarding our members and customers to fulfil agreements of, and for administration of, membership and services, including billing. Categories processed are in general name, contact information, age, current and historical employer/company affiliation, education, payment details and membership/purchase history with us. We also process such categories of data to process requests for membership.
In addition, we process other information you may have given us which is relevant such as allergies or for example your professional interests. Our legal basis for processing is performance of contract.
We process this information for as long as necessary for fulfilment of agreements, and also as far as this is imposed on us by national legislation or official requirements.

4. Processing of personal data related to other professionals
In additional we process personal data as described under clause 3 in relation to third party recommendations for new members. Our legal basis is legitimate interests.
We also process contact information regarding representatives for our service providers and customers (legal basis is contract) and potential members, potential service providers and participants in our events aimed at the business world (legal basis is legitimate interests). We process data on the latter categories for the purpose of identifying potential members and providers, and for as long as the persons are considered as potential members or potential service providers.
We collect these categories of data from members, employees, business contacts, service providers and from the internet such as publicly available databases including LinkedIn.
The information typically comprises name, contact information, position, business, skills, professional interests.

5. Use of e-mail for marketing and communication purposes
We use our members e-mail addresses and phone numbers to provide members with information according to our obligations according to our contracts with members. Members are given opt-out choices upon receipt of our newsletters.
We use contact info on persons that have requested membership, to get in contact with them concerning membership.
If additional persons have registered for our newsletter, we store and use their e-mail address to send them news and offers until they de-register from our newsletters.

6. Export of personal data. Data Processors. Third Countries
We do not share personal data with third parties without consent, unless applicable national legislation, national person data legislations and GDPR, or a valid order from the authorities or the courts permits or forces us to do so.
For clarity, we emphasize that our use of data processors to process information on our behalf does not constitute export of personal data according to the GDPR.
We use data processors to operate Leith Society.
We use European data processors or international data processors with designated processing and storage within the EU for accounting services and information services such as cloud-services, e-mail services and CRM-services.
In addition we use file sharing services and bulk mail services where data is processed in the US. Our legal basis for transfer to US is US Privacy Shield and EU Standard Contractual Clauses.
We have implemented and will maintain safeguards for personal data appropriate to our size, business and type and amount of personal data processed by us. We have chosen suppliers (data processors) with a solid reputation for information security. identified risks.
As a person, you have various rights under the Personal Data Regulations.
You have the right to access your information, and to correct or request deletion of your personal data about with us. You are further entitled to request limited processing, to raise objections to processing and to request data portability. We may ask you to confirm your identity or to provide additional information. We do this to ensure that we give access to the correct person.
If you have questions concerning our processing of personal data or if you wish to exercise your rights, you are welcome to contact us on: info@leith.education
We will answer your inquiry as soon as possible, and no later than within 30 days.
If you believe that our processing of personal data is in breach with our Privacy Policy or applicable regulations, you may, as an alternative, complain to the data protection authority in your country. Their contact information can be found here: https://edpb.europa.eu/about-edpb/board/members_en
We collect information from your device when you visit our website.
We store log files on the web server saving details such as the visitor's IP address, browser type, referring page and time of visit.
For members and other persons with accounts with our website, we will store email address and a username on out server.
We use cookies for different purposes. Cookies are small files which are stored on your equipment, and to which web-services can write and read.
We use cookies for analytics purposes. We also use cookies to remember visitor preferences when interacting with our website or to enhance your experience when using the website. Upon the user's consent we and third parties such as Google, Facebook, LinkedIn and others, also use cookies for advertising purposes.
You can block cookies via your browser settings. However, this may prevent you from access to certain features of the website.

10. Changes to our Privacy policy
We will from time to time update our privacy policy to reflect improvements and changes to the way we work to serve our members and customers. Improvements may change the methods or extent of our processing of personal data. Information provided in this personal data declaration will therefore be updated at regular intervals. We will also update the Privacy Policy when new regulations or administrative practices renders this necessary.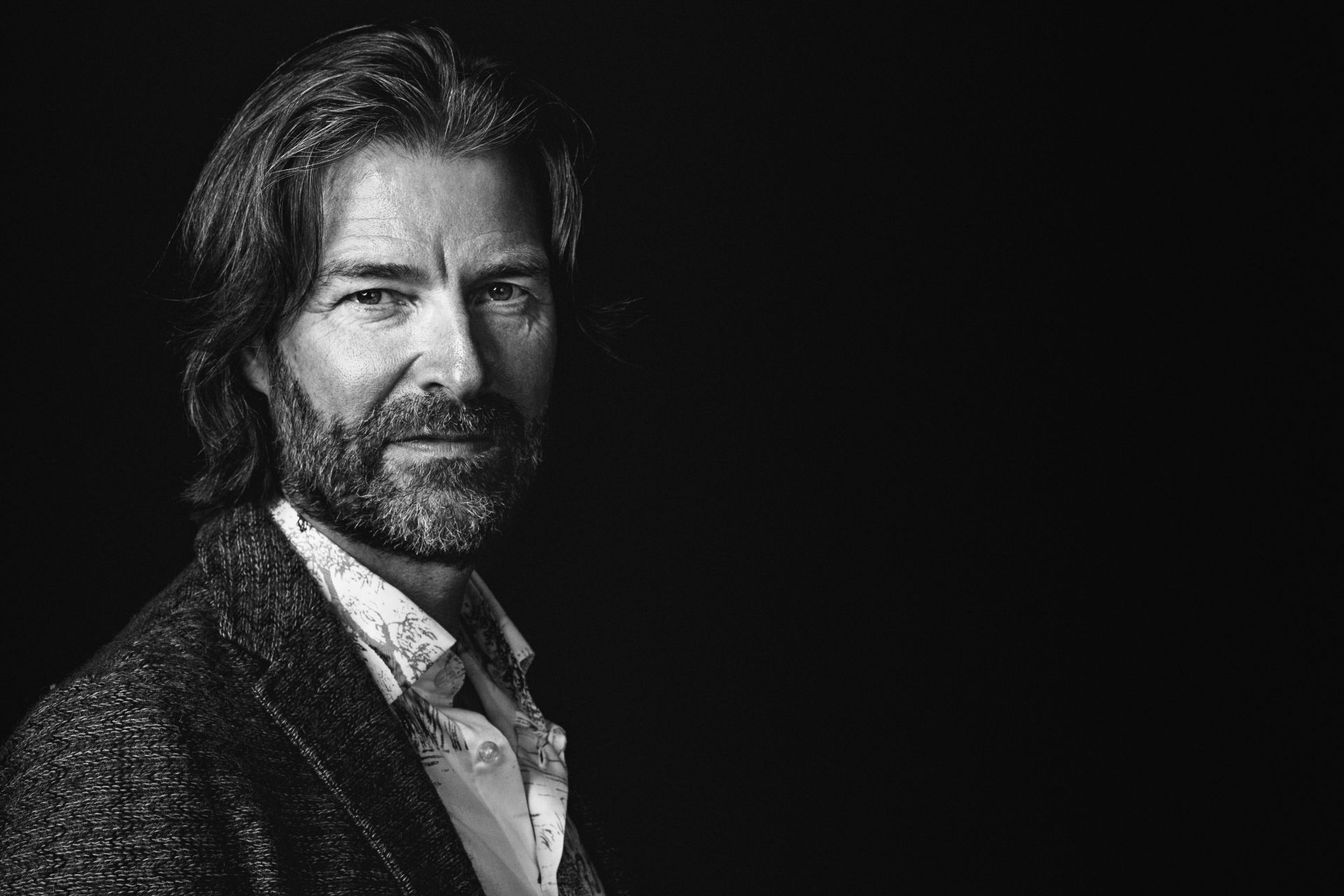 Viggo Johansen anses som ledende innen meditasjon og mindfulness i Norge. Etter å ha levd som buddhistmunk i fire år (1994-1998), i India og Nepal, har han fortsatt å studere menneskesinnet. Johansen er både underviser, forsker og foredragsholder, og har jobbet med endringsprosesser både i grupper og med enkeltledere. Johansen er fakultetsleder og underviser innen filosofi og mindfulness i Leith, og har forfattet bøkene Indre stillhet og Stille Vitne.

Johansen har en mastergrad i filosofi fra Universitetet i Oslo, og en treårig videreutdannelse i kognitiv terapi fra Sct. Hans Hospital i Roskilde, Danmark.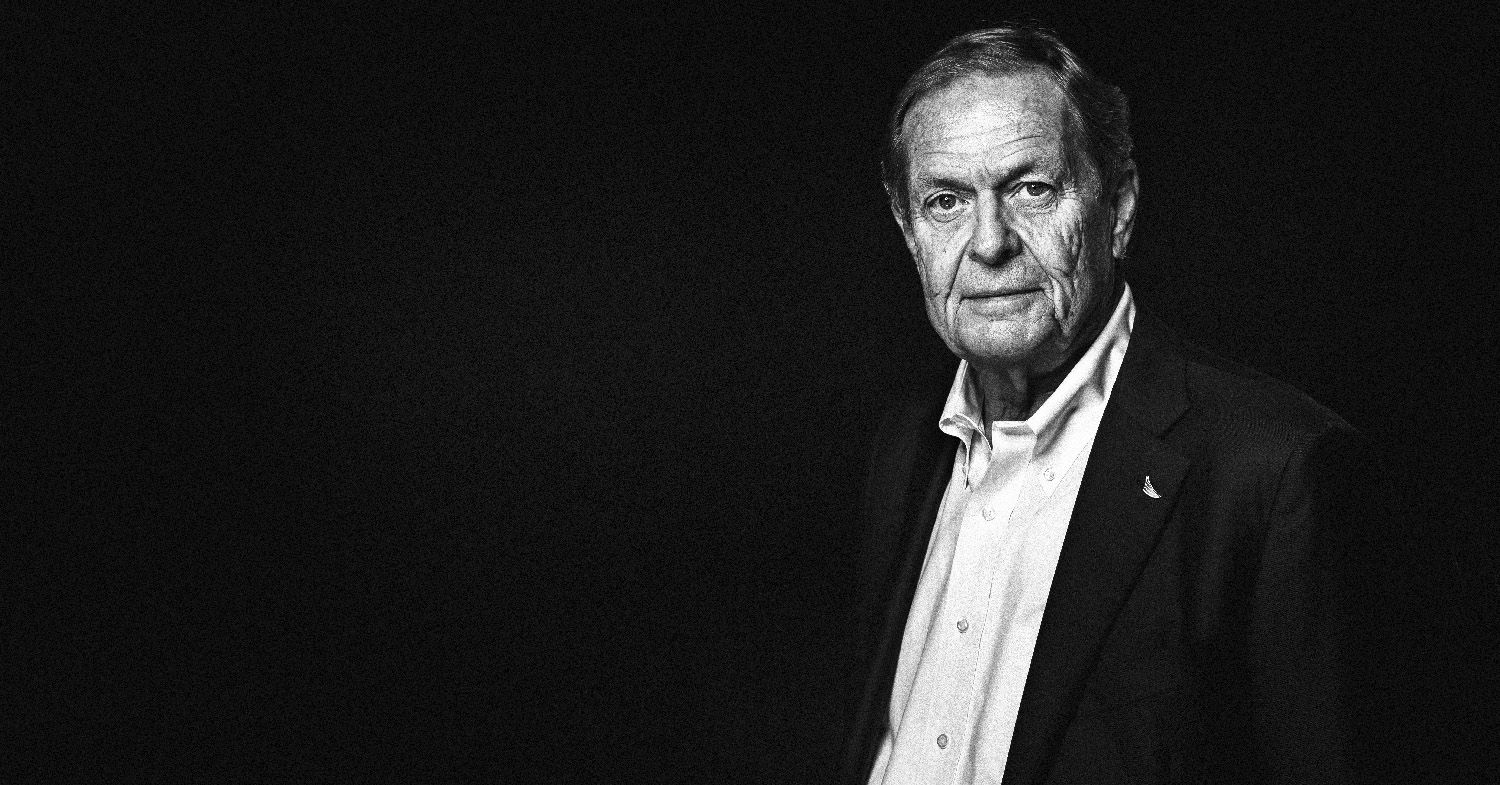 Ingar Skaug var sentral i snuoperasjonene som på 1980-tallet gjorde SAS til ett av verdens ledende flyselskaper. I 1990 overtok han rollen som CEO i Wihl. Wilhelmsen ASA, og tok selskapet fra å være verdens minste aktør, til å bli verdensledende innen sitt segment ved hans avgang i 2010. I tillegg til å inneha en rekke styreverv satt Skaug som styreleder i Center for Creative Leadership (CCL) fra 2006 til 2021, og utga i 2015 boken Levende Lederskap.

Skaug er utdannet MBA fra Universitetet i Nürnberg.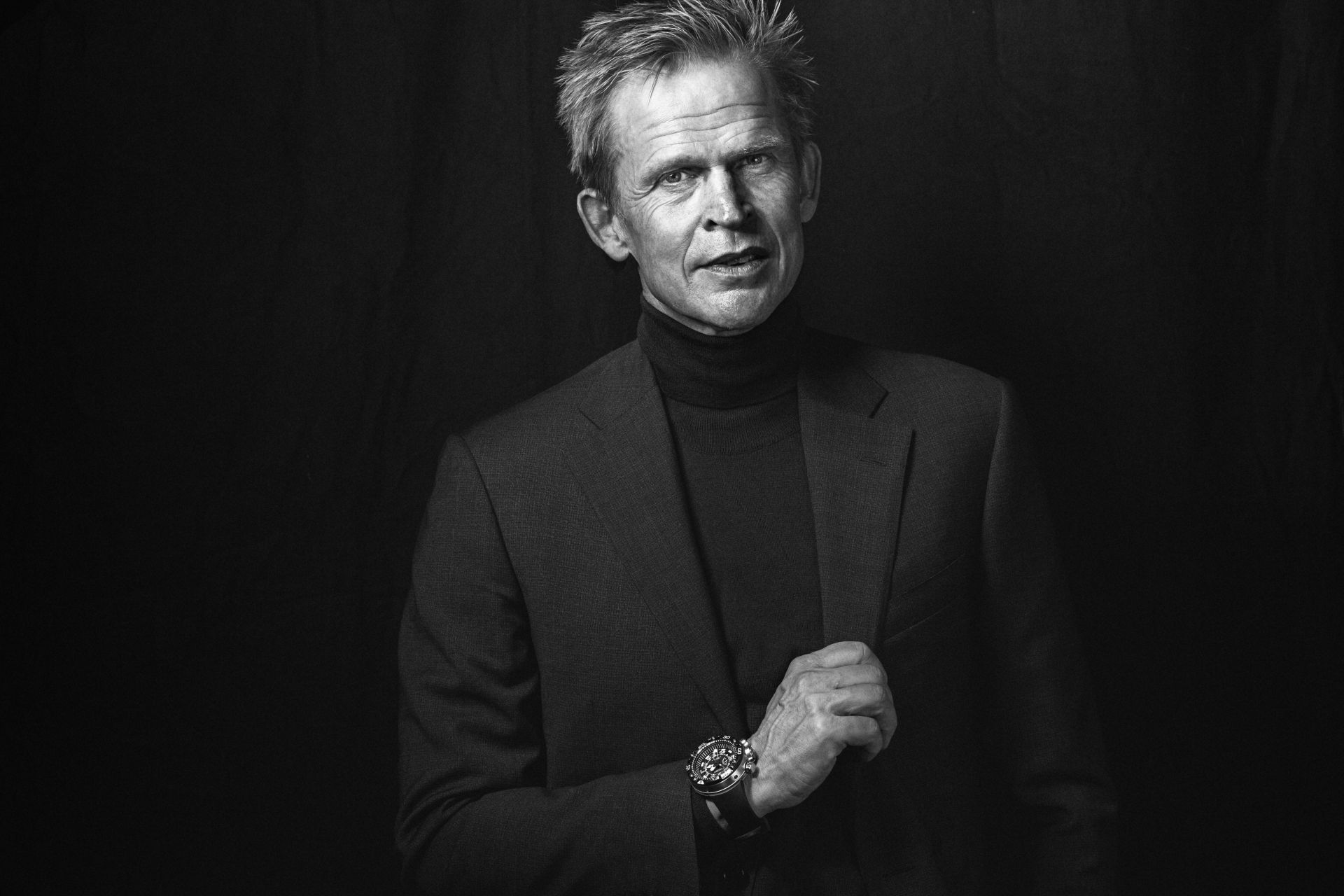 Professor Knut Ivar Karevold skrev sin doktorgrad i adferdsøkonomi, og har siden høstet omfattende erfaring fra leder- og organisasjonsutvikling. Karevold har de siste 30 årene arbeidet med ledergrupper og endringsprosesser i noen av Nordens største selskaper. Karevold har bakgrunn som Professor, underviser, forsker og foredragsholder med efraring fra blant annet Harvard Business School og Duke Corporate Education. Karevold er Programdirektør, Fakultetsleder og underviser i Leith.


Karevold er utdannet psykolog fra Universitetet i Oslo, hvor han også tok sin doktorgrad i 2009. Karevold er Fulbright Scholar ved Harvard Business School.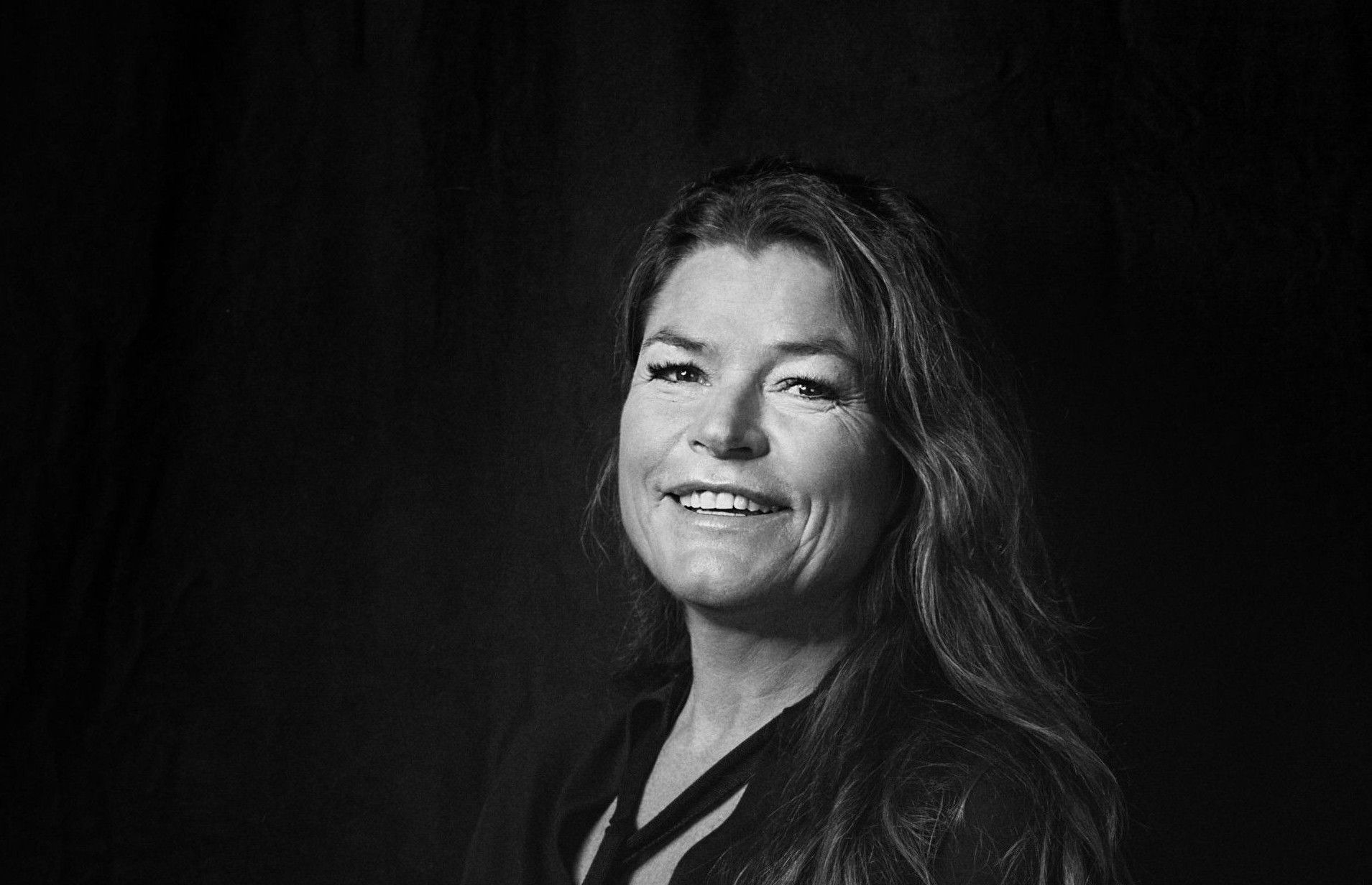 Ellen Wessel skrev sin doktorgrad i vitnepsykologi, og jobber som sakkyndig psykolog og forsker - blant annet som underviser og foredragsholder – ved Politihøgskolen i Oslo, og som kursleder med ulike oppdrag inn mot både privat og offentlig sektor. Wessel jobber som rådgiver til toppledere innen arbeidspsykologiske spørsmål, samt med coaching og lederutvikling. Hun er også Opptaks Direktør i Leith, med ansvar for intervju av alle kandidater til Leith Executive ALP.

Wessel er utdannet psykolog fra Universitetet i Oslo, hvor hun også tok sin doktorgrad i 2003.  
30% OFF!
Huge offer is waiting for you!
Click the button to make this offer yours! Limited-time only!
Hvor engasjert er du? Hvor sterkt pågangsmot har du? Har du noen gang følt deg maktesløs?
Dypt personlig engasjement kommer innenfra – som er noe man virkelig vil og føler seg drevet av.


Ansatte blir ofte ledere fordi de har pågangsmot og tror at de kan lykkes. God ledelse er å ville få til noe og sette retningen. Dyktige ledere føler seg engasjert og står på i møte med vanskeligheter og motgang.


Alle merker om ledere er engasjerte eller ikke. Pågangsmot er en sterk følelse som kan smitte over på andre. I møte med engasjerte folk blir noen revet med, mens andre opplever at det blir for mye og trekker seg. I gode team og samarbeidsrelasjoner finner man en god balanse mellom engasjement og involvering av hverandre.


Ledere kan ha ulike kilder til inspirasjon. Noen blir motivert av å jobbe for eller med andre folk, andre tent av teknologi eller spennende prosjekter, mens noen er opptatt av vekst, penger og økonomi.


Engasjement kan også bety et oppdrag, ansettelse eller en avtale. Vi kan ja til et engasjement som andre tilbyr eller ikke. Slik sett er engasjement en ytre ramme som forplikter de involverte. Men vil vi egentlig gjøre det vi blir engasjert til av andre?


I møte med verden og virkeligheten kan engasjerte folk møte motgang. Pågangsmot motiverer folk til å stå på og overvinne vanskelighetene. Men hvis kreftene brukes opp og tar slutt, kan folk bli motløse.


Når vi ikke får til noe, er vanlig å skylde på omstendighetene eller på seg selv. Folk kan ende opp med å føle seg som ofre og klandre seg selv. Hvis man fordeler all skylden enten på omgivelsene eller seg selv, kan man ende opp med å bli maktesløs. Det er vanskelig å påvirke omgivelsene og man har ikke krefter til å ordne opp. Maktesløse folk føler seg matte, svake, kraftløse eller trette. Det er ikke noe mer å gjøre.

Velkommen til Leith Lunsj!
Hva gjør deg lykkelig? Hva gir deg glede?
En vanlig forståelse av lykke er at dette er en intens, men kortvarig tilstand.

Lykkens øyeblikk er når vi får noe vi har ønsket oss eller får til noe vi har satset på. Lykkens intensitet kan forsterkes av overraskelse, slik at vi blir enda mer lykkelig av det uventede.


Glede derimot er en mer stillferdig tilstand som varer lenger. Folk kan glede seg over at de er på vei, at de jobber med noe interessant, at de enda en dag er friske og opplagte, eller at de er omgitt av folk som bryr seg. Når vi gleder oss kan vi kjenne takknemlighet for det som er og nyte det vi har.


Mange forteller at det er meningsfullt å prøve å få til noe vanskelig eller jobbe i retning av krevende mål, mens jakten på lykke føles som slitsomt jag etter stadig nye og større ting og opplevelser. Hva kan du kjenne igjen?
Både glede og lykke kan være knyttet til håp om positivt eller noe bedre. Når står midt i problemene, håper vi på at de skal ta slutt og at vi kommer til å få det bedre. Håp skaper optimisme om bedre tider.


Håp er jo en god følelse i kontrast til en dårligere faktisk objektiv virkelighet rundt oss. Vi kan håpe på at vi en dag skal bli lykkelige og glade igjen. Håp kan være et godt tilfluktsted når vanskelighetene tårner seg opp. Håpet skaper øyeblikk av gode forventninger om noe annet, at lyset skal komme tilbake og vi enda en gang kan bli fornøyde med livet.


Men kan vi håpe for sterkt og håpe på for mye? Kan håp være en unnvikende flukt fra virkeligheten? Kan vi flykte inn i håpet slik at vi ikke griper fatt i problemene og unngår å mestre vanskelighetene? Kan for sterk optimisme skape falske håp som gjør at vi faktisk kommer dårligere ut av vanskelige situasjoner?


Hva gleder du deg over? Hva er dine lykkeligste øyeblikk? Dyrker du håp som en kilde til inspirasjon eller som flukt fra virkeligheten?


Velkommen til Leith Lunsj!
Hva gjør stillheten med deg? Hvordan kan stillhet åpne opp og også forsterke gjennomføringsevnen din?
Stillhet er ikke det vanligste i vår tid. Vi befinner også stadig i situasjoner med mange stimuli og inntrykk.

De fleste av oss setter av lite tid til være alene og stille i oss selv. I møte med andre må vi forholde oss til deres signaler, tanker, følelser og behov. Når vi setter oss ned for oss selv, bruker mange pausen til å oppsøke nye stimuli fra mobilen eller Ipaden.

Nervesystemet vårt tilpasser seg omgivelsene, og det er lett å føle seg hektet på et høyt aktivitetsnivå slik at stillhet oppleves som et understimulert, tomt sted.


Kan den økende populariteten til meditasjon og yoga være et tegn på at folk trenger hjelp til å finne indre ro? Pusteøvelser og bevisst fokus kan hjelpe hjernen til å senke farten. Hva oppdager vi da? Noen blir overrasket av å erfare hvor mye som foregår i vårt indre. Når den ytre verden stilner, kan vi lytte til hva de ulike delene av oss selv sier. Men hvem er det som snakker og hvor kommer budskapene fra?

Stille meditasjon og refleksjon kan gi oss innsikt i den mangfoldige personligheten.


Men hvordan forholder du deg til din egen indre uro og alt det ved deg selv du ikke vil ha? Åpner du for å utforske det, eller avviser du deler av deg selv som indre støy og forstyrrelser? Mange har erfart at aksept og anerkjennelse gjør at det som dukker opp forsvinner, mens avvisning og forsvar gjør at det vedvarer eller kommer tilbake. En vei til indre ro er faktisk ta imot hva du ikke vil ha.


Men kan faktisk opptatte og engasjerte ledere ta seg tid til å sitte helt i ro med seg selv? Kan ikke det undergrave effektiviteten og gjennomføringsevnen? Hjernen trenger som andre muskler hvile og ro for yte optimalt.

Og hvordan kan du velge din egentlige retning hvis du stadig jages videre? Tid alene for refleksjon kan hjelpe oss med å justere kompassnåla til riktig retning. Og når får de beste ideene? Er det når du løper fra møte til møte, eller når stillheten gir deg frihet til å tenke nytt?

Velkommen til Leith Lunsj!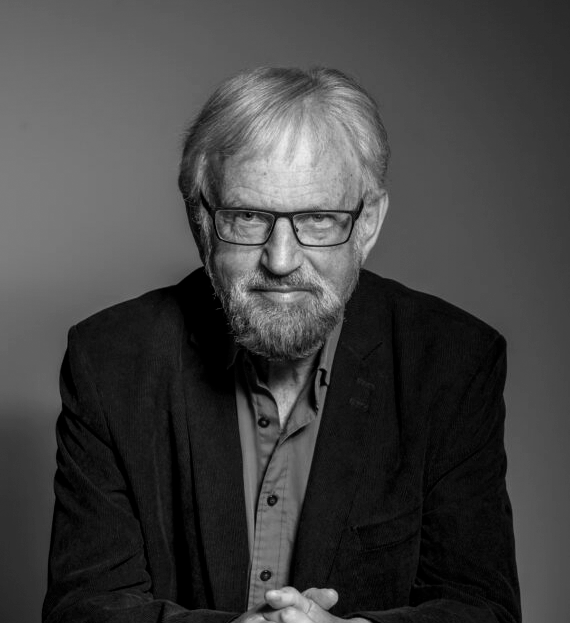 Konflikten mellom verdens stormakter Kina og USA truer stabiliteten i alle markeder. Men det er ikke bare Kinas økonomi som kan spise oss alle. Møt forfatter og Kina-ekspert Torbjørn Færøvik som advarer mot vestlig naivitet i møtet med verdens mest folkerike land.

Torbjørn Færøvik er utdannet cand. philol ved Universitetet i Oslo med hovedfag i kinesisk historie (1974). Senere var han i mange år utenriksmedarbeider i NTB, Arbeiderbladet og NRK. Færøvik har skrevet tolv bøker om Kina, India og Asia - og fått den litterære Brageprisen for tre av dem.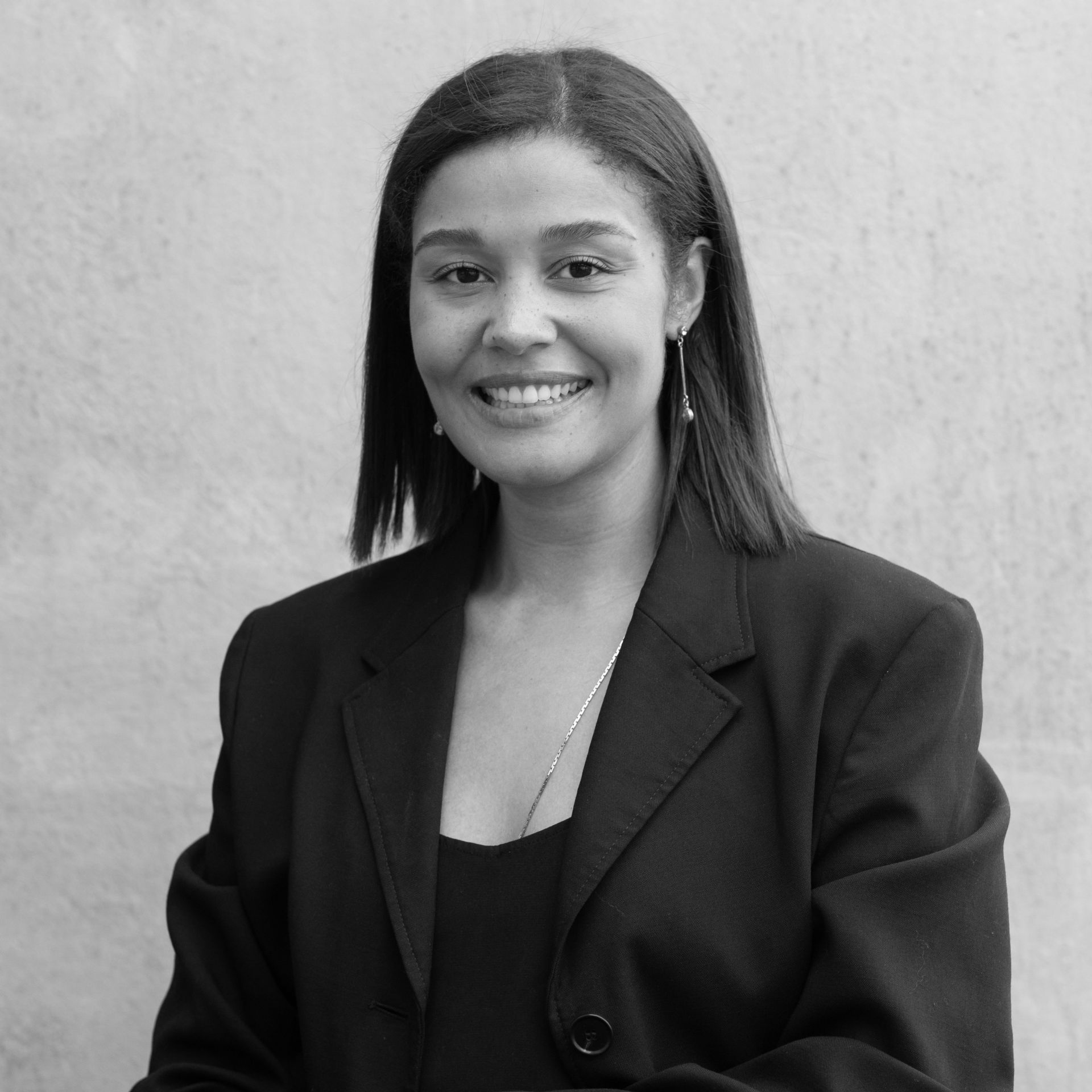 Nora Paynter Gundersen
Kvelden starter med at Nora Paynter Gundersen tar oss med på en reise til Rhône. Du vil få smake en rekke toppviner fra Rhône, og lære om dens karakteristikker og særegenhet.

Nora har to vinfaglige utdannelser og mer enn 12 års fartstid i restaurant - og vinbransjen fra Oslo, Bodø og Bergen. Hun har tidligere jobbet hos Vinmonopolet, vinimportørene Arcus og Signature Wines, og befinner seg nå i Flott Gjort AS som produktsjef. Ved siden av Flott Gjort studerer hun økonomi på OsloMet og dj'er - og drikker vin selvfølgelig!