Successful Negotiations: A MasterClass

Learn the basic concepts of negotiating within any context. The skills you need to become a real professional. Thrive in your career.

50% off if you sign up for this course today.
Use the promo code on the right when you register, to get advantage of this offer before it ends!
Benefits
Control how you learn & progress
Private Learning
A complete music education program starts with private music lessons.
Workshop weeks
We feature a series of special workshops led by our instructors and guest artists.
Kids, teens and adults groups
Our learners can benefit from learning with their peers, no matter their age.
Summer programs
Keep progressing even in your summer holidays though a variety of engaging music activities.
Guaranteed Security using one of the most advanced encrypted systems on the market.
The information in this page is being processed and encrypted securely using industry-leading encryption and fraud prevention tools.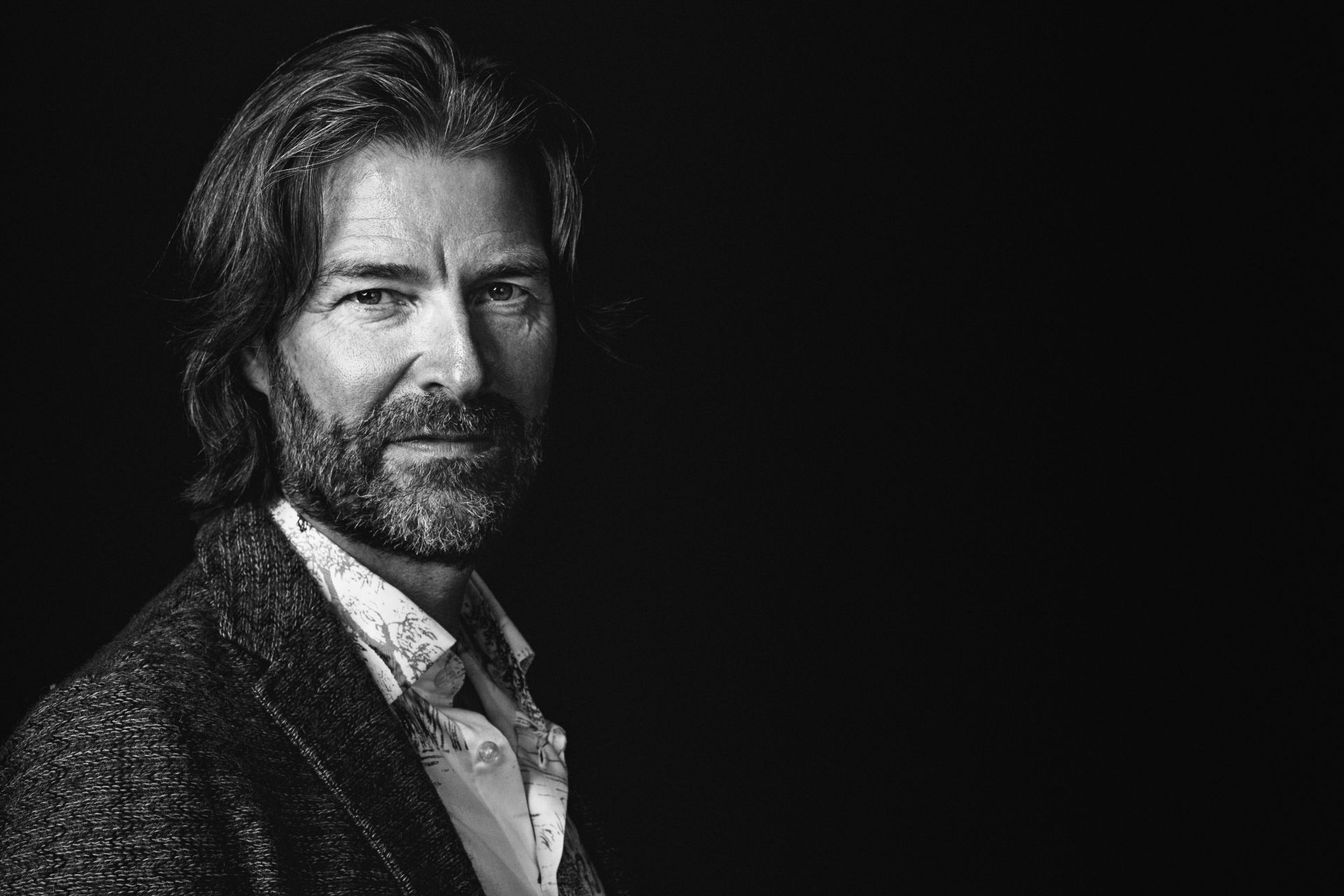 Viggo Johansen anses som ledende innen meditasjon og mindfulness i Norge. Etter å ha levd som buddhistmunk i fire år (1994-1998), i India og Nepal, har han fortsatt å studere menneskesinnet. Johansen er både underviser, forsker og foredragsholder, og har jobbet med endringsprosesser både i grupper og med enkeltledere. Johansen er fakultetsleder og underviser innen filosofi og mindfulness i Leith, og har forfattet bøkene Indre stillhet og Stille Vitne.

Johansen har en mastergrad i filosofi fra Universitetet i Oslo, og en treårig videreutdannelse i kognitiv terapi fra Sct. Hans Hospital i Roskilde, Danmark.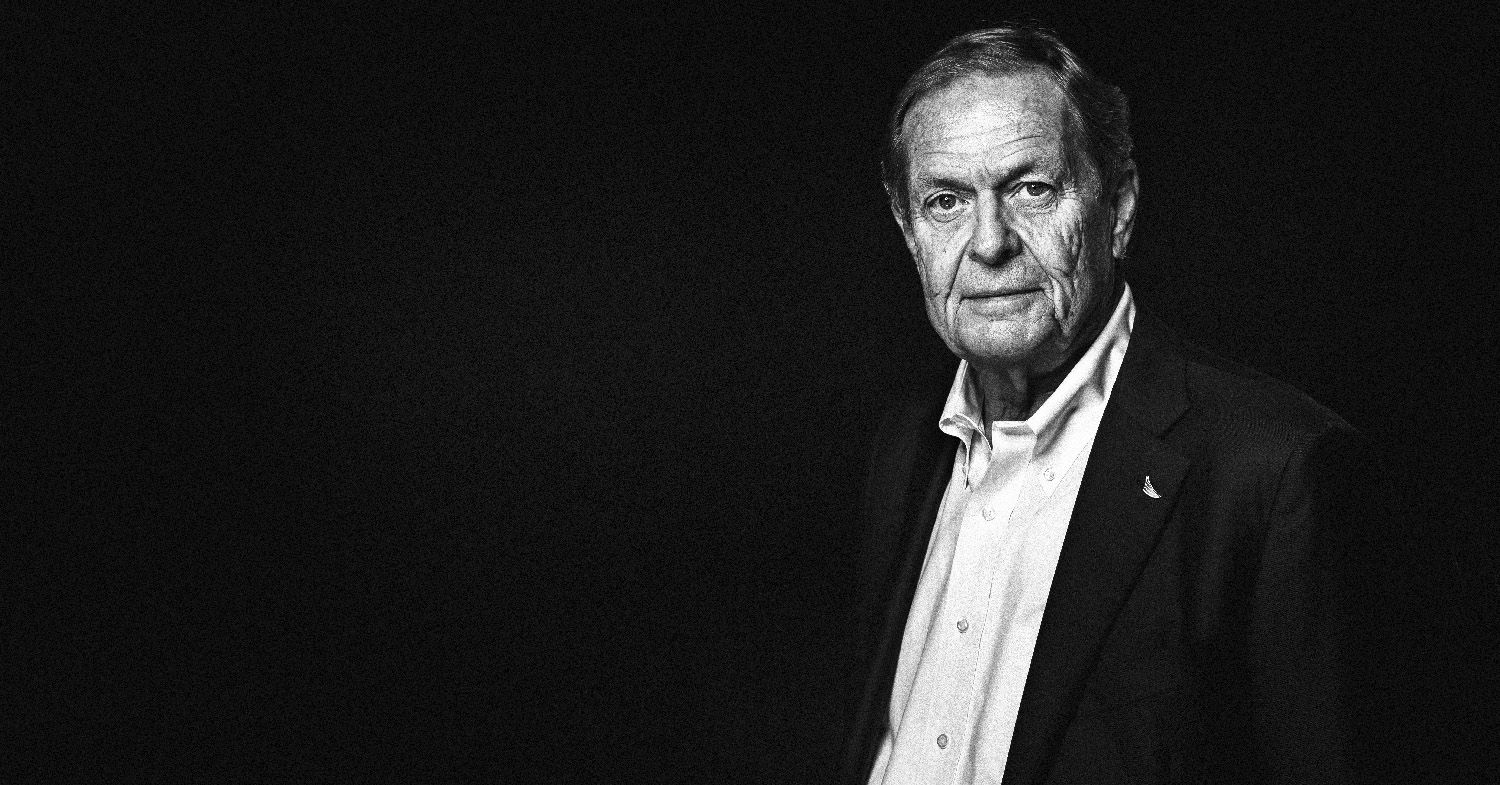 Ingar Skaug var sentral i snuoperasjonene som på 1980-tallet gjorde SAS til ett av verdens ledende flyselskaper. I 1990 overtok han rollen som CEO i Wihl. Wilhelmsen ASA, og tok selskapet fra å være verdens minste aktør, til å bli verdensledende innen sitt segment ved hans avgang i 2010. I tillegg til å inneha en rekke styreverv satt Skaug som styreleder i Center for Creative Leadership (CCL) fra 2006 til 2021, og utga i 2015 boken Levende Lederskap.

Skaug er utdannet MBA fra Universitetet i Nürnberg.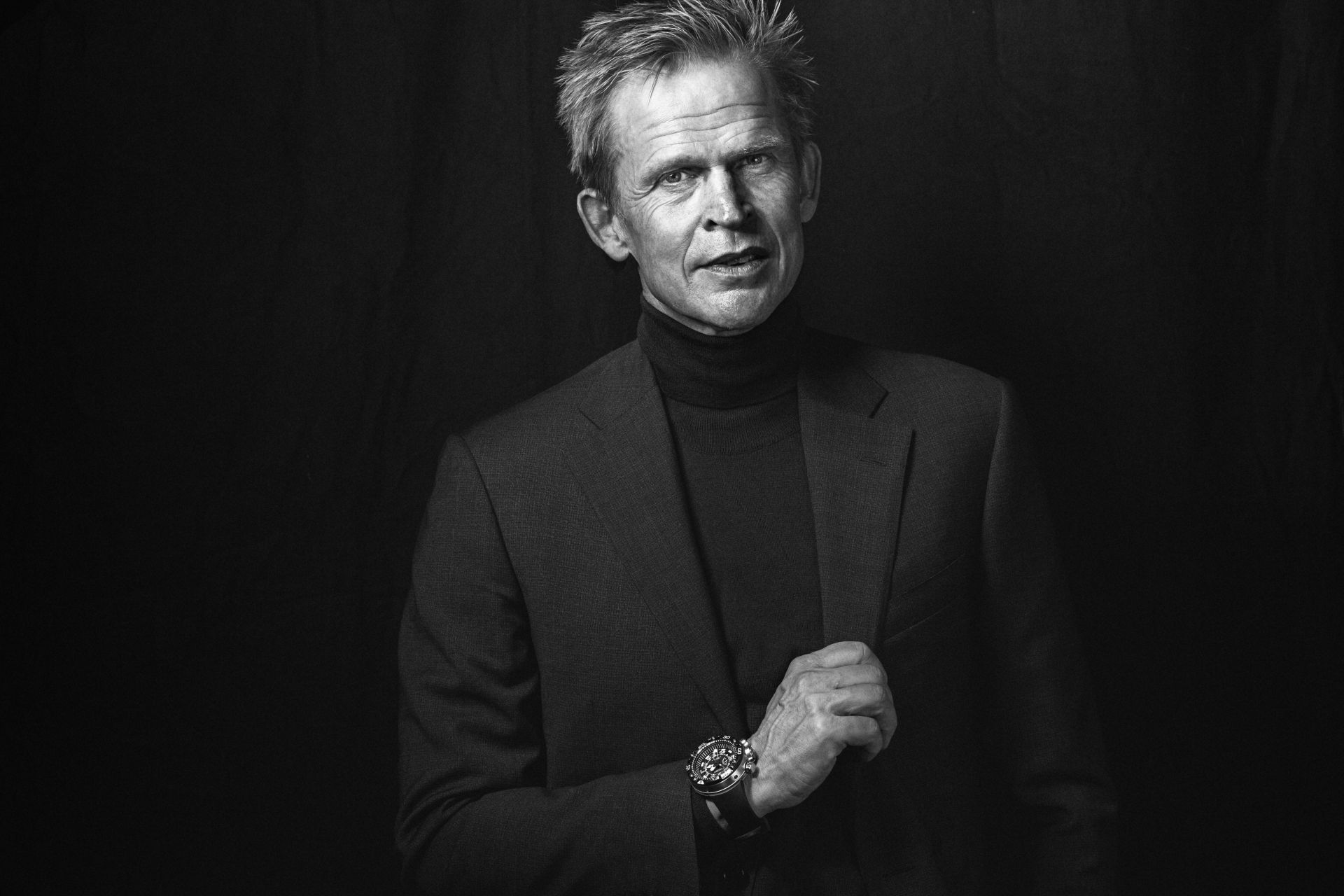 Professor Knut Ivar Karevold skrev sin doktorgrad i adferdsøkonomi, og har siden høstet omfattende erfaring fra leder- og organisasjonsutvikling. Karevold har de siste 30 årene arbeidet med ledergrupper og endringsprosesser i noen av Nordens største selskaper. Karevold har bakgrunn som Professor, underviser, forsker og foredragsholder med efraring fra blant annet Harvard Business School og Duke Corporate Education. Karevold er Programdirektør, Fakultetsleder og underviser i Leith.


Karevold er utdannet psykolog fra Universitetet i Oslo, hvor han også tok sin doktorgrad i 2009. Karevold er Fulbright Scholar ved Harvard Business School.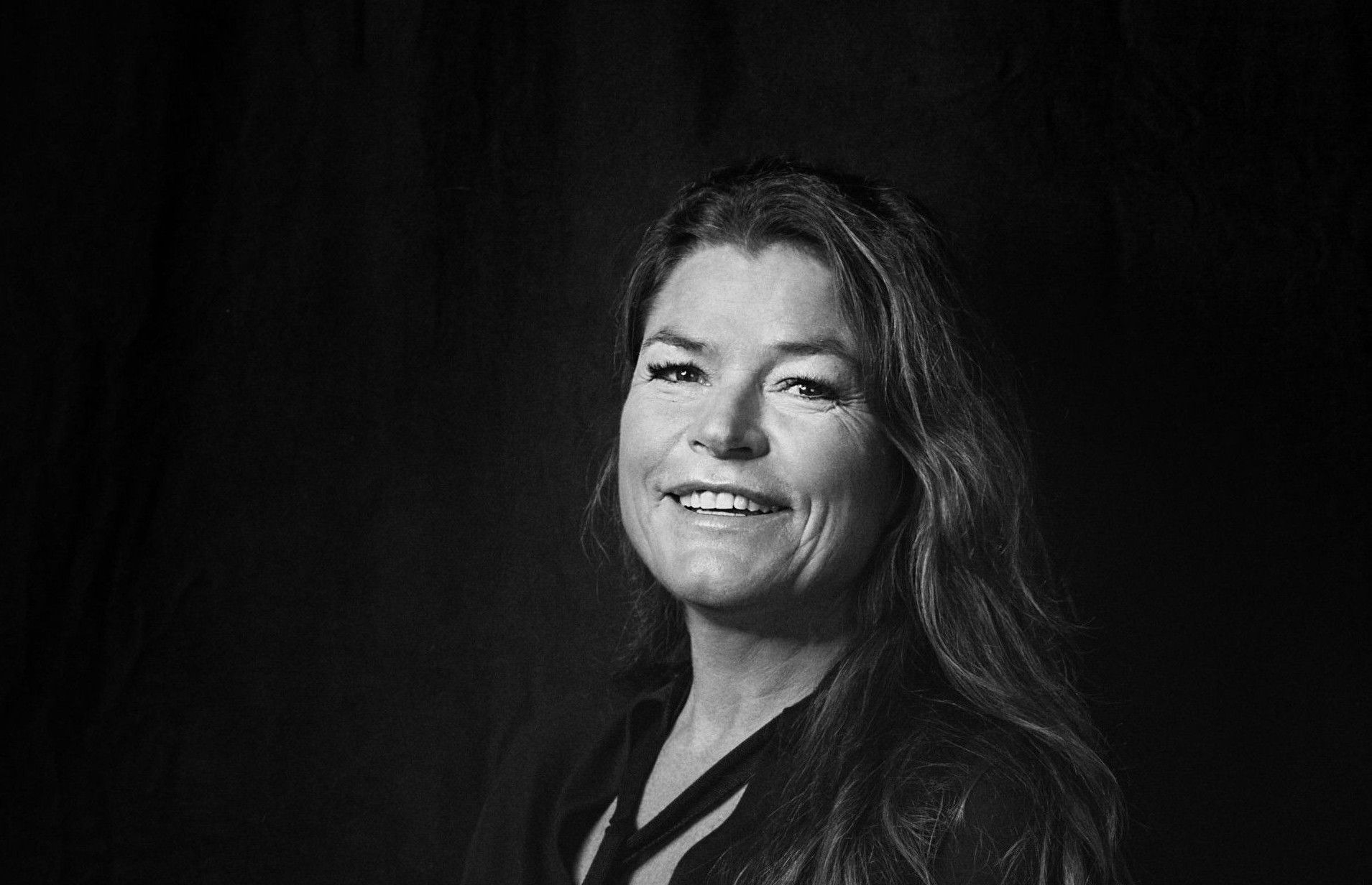 Ellen Wessel skrev sin doktorgrad i vitnepsykologi, og jobber som sakkyndig psykolog og forsker - blant annet som underviser og foredragsholder – ved Politihøgskolen i Oslo, og som kursleder med ulike oppdrag inn mot både privat og offentlig sektor. Wessel jobber som rådgiver til toppledere innen arbeidspsykologiske spørsmål, samt med coaching og lederutvikling. Hun er også Opptaks Direktør i Leith, med ansvar for intervju av alle kandidater til Leith Executive ALP.

Wessel er utdannet psykolog fra Universitetet i Oslo, hvor hun også tok sin doktorgrad i 2003.  
30% OFF!
Huge offer is waiting for you!
Click the button to make this offer yours! Limited-time only!